Innovation

inspired by nature

On our land, up north Canada, botanists and agronomists are looking for unrevealed potential of plants and also for increasing their potential via environmental friendly methods. Experts are helping us to develop sustainable and innovative cultural practices to maintain or increase health potential of plants grown in the boreal forest.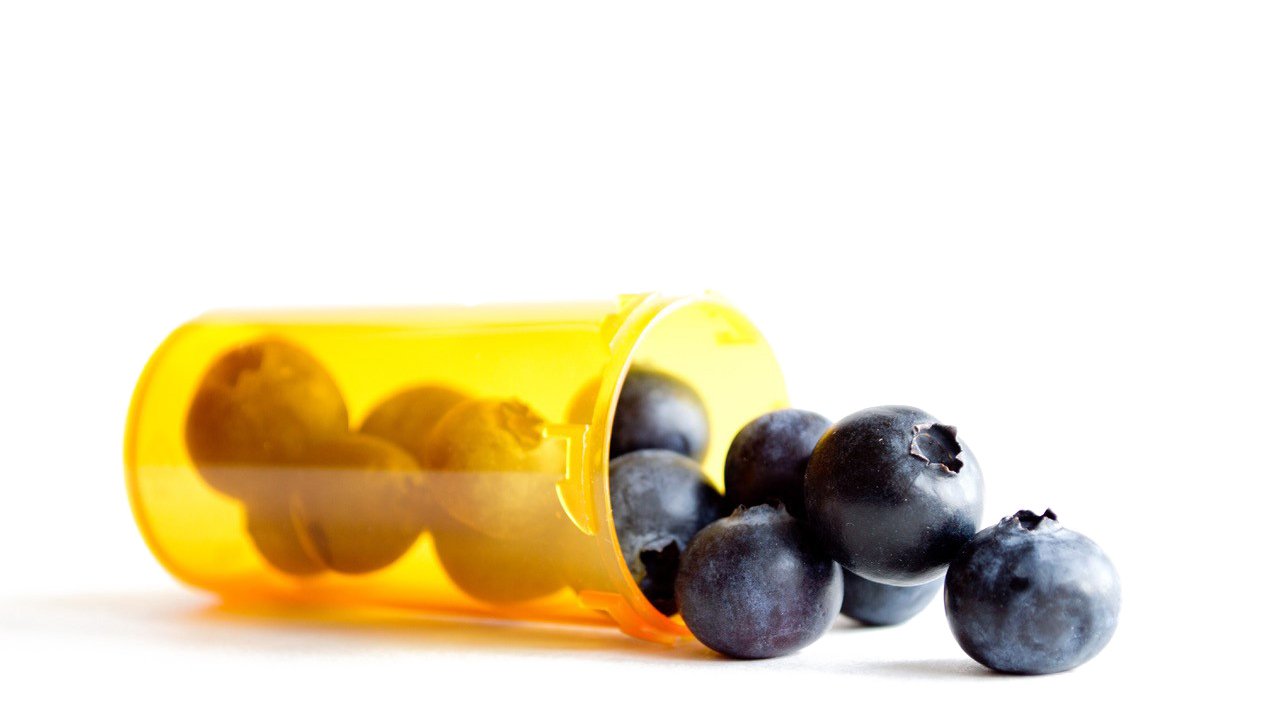 Innovation

from farm to ingredient

Innovation is the key to Phytimpact's strategic business model that ensures the ongoing optimisation of its production and technologies as well as the safety of its supply. The result is top product quality with the highest level of bioactivity possible while assuring traceability and stability.  Our concern for best environmental practices to minimize our carbon footprint also governs our quest for innovation.

Simply extracting bioactive ingredients from wild plants isn't anything new. To distinguish ourselves, we had to combine a variety of exclusive products with particular inherent qualities and focus on the integration of natural ingredients into one single product to promote an exclusive synergy derived from these bioactive attributes.