Co-packing and food processing in Canada
Co-packing and food processing in Canada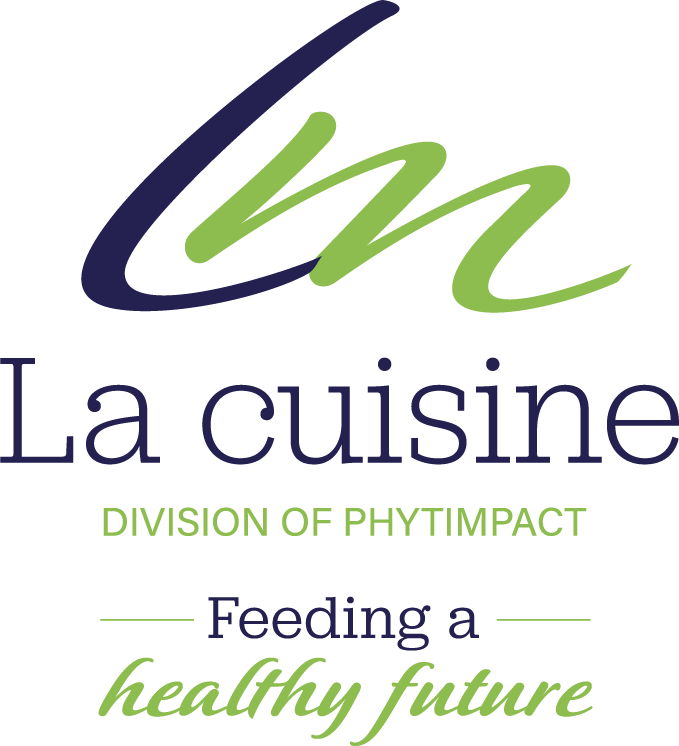 A healthy factory for value-added food processing and co-packing

LM La cuisine offer co-packing services specializing in the manufacture of vegan products, conventional and organic vegetable protein.
Saint-Anselme Plant
Our new high-level acquisition offers 45,000 sq. Ft. Of space for food manufacturing and processing. In 2021, LM La cuisine will restart production at the facility after completing the start-up.
This factory has two vocations:
The provision of subcontracted food processing services
The manufacture of innovative ingredients and natural health products developed by the company.

In August 2021, Phytimpact formed a food subcontracting division: LM La cuisine. A healthy factory for value-added food processing …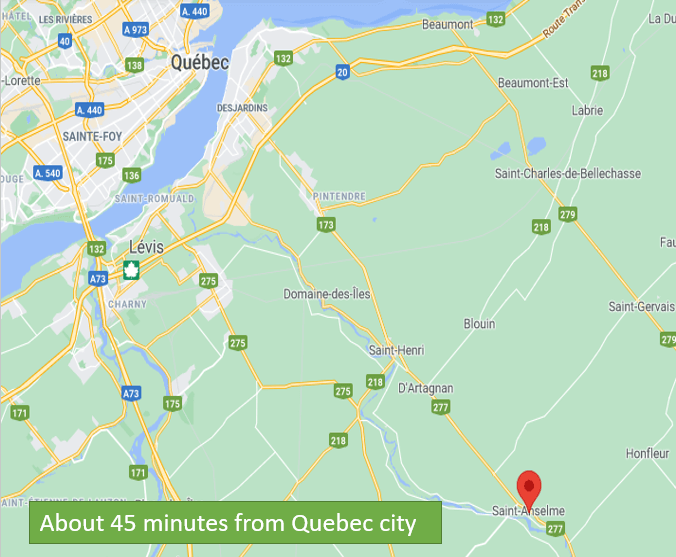 Co-packing and food processing services
LM La Cuisine's plant facilities provide the following food processing services:
Vegetable protein products including meat and / or dairy substitutes
Soups, Asian sauces, pasta sauces, dressings, fruit juices
Pastry products
Our advantages
The certifications
Traceability, quality control and rigor at all stages will make a quality product that you expect. The factory is currently working on obtaining the following certifications: HACCP, GSFI BRC, Écocert
A multidisciplinary team
We are fortunate to have experienced food processing people
An impressive fleet of equipment
The factory has:
Solid Cooking: 2 ovens, including one of 1.3 M BTU, 1 spiral oven and 1 continuous oven of 80 ft X 8ft
Liquid steaming: Capacity of 2,500 liters per batch
Bottling and potting line: Formats from 250 ml to 1L, Capacity of 100 units per hour
Freezing: 3 CO2 freezing spirals, 1 blast freezer, Receiving and shipping freezers

Our engagements
Our business model is based on flexibility for large and small lots for both start-ups and large companies.
A dedicated team with great expertise in food processing.
Provide a full service such as: Product development, Scaling, Inventory management, Quality control document management