Innovation inspired by nature
On our land in northeastern Canada, scientists and agronomists are researching plant bioactive compounds while developing this potential with methods that respect the environment. Experts from different research clusters from here and elsewhere collaborate to develop innovative and sustainable practices in order to maintain or increase the health potential of plants that come from the Canadian forest.
Promising results
We have more than promising results for the future of the business. This is why we have focused on 3 health niches, that of microbiota health, weight management and blood sugar.
We continue on a constant basis to work with research centers to anticipate needs and follow major trends in order to be at the forefront in our industry.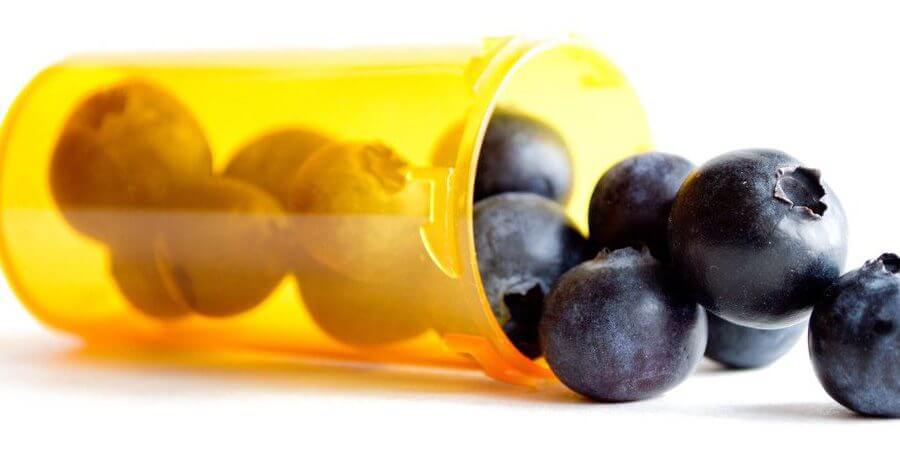 Sourcing and integration
From farm to ingredient
Innovation, through its business model, ensures Phytimpact the continuous optimization of its production and technologies as well as its security of supply in order to achieve optimal product quality to maintain the highest possible bioactive level while ensuring its traceability and stability. The concern for a minimal impact on our environment also governs our search for innovations.
Just extracting bioactive ingredients from wild plants is nothing new. To stand out, we must combine different exclusive products with particular virtues and bet on the integration of natural ingredients in a single product to thus promote an exclusive synergy on bioactive attributes.
Security of supply
The company's supply chain aims to be secure by owning our own wild blueberry farm and with supply contracts from local producers. Our international presence provides an opportunity for producers of aronias, cranberries and camberries to sell their products at competitive prices.